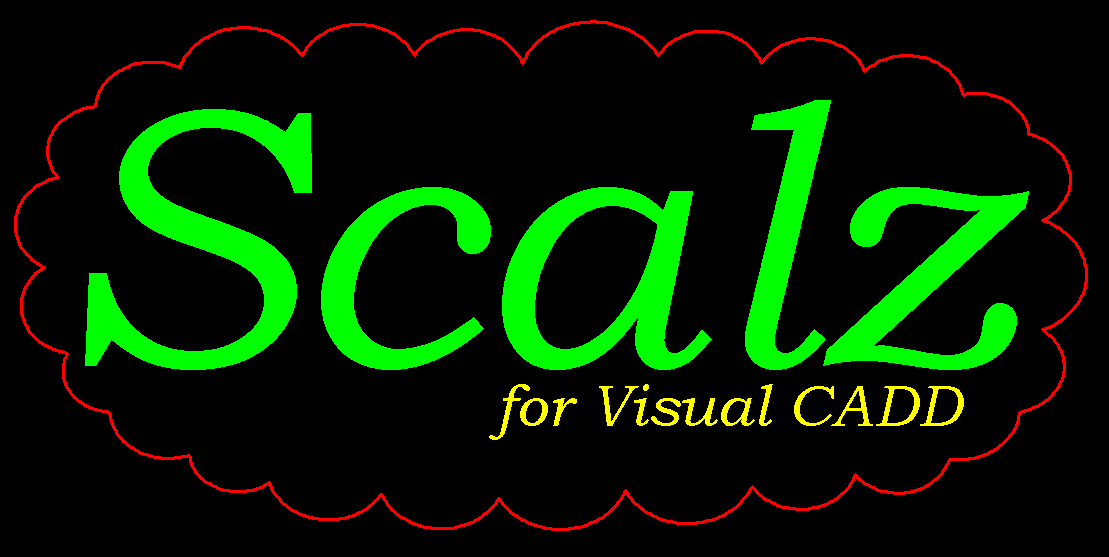 Scalz is an Add-On collection of useful Tools and Utilities for Visual CADD. See our About Page for Details.
Version 7.1 Now available! What's New?
New - Scalz Help On-Line: Complete Help file.
New - Free Program...We have developed a Free program to help you move from previous versions of Visual CADD to Visual CADD Version 7. Visual CADD follows the Windows Paradigm and this unfortunately puts files all over your computer. This utility finds all of those important files from previous versions and copies them to the proper file locations in Visual CADD Version 7.
Thank You for Considering Scalz for Visual CADD